Your rent becomes your
new home deposit
Yes, you read that right. With Tick Start, in just 8 months, your rent can become your new Tick home deposit*. And you can get started by putting down just $1000. Seriously amazing. To discover more, enquire now.
Enquire
The easy Tick Start journey
Taking just 12 steps, the Tick Start journey is a simple and rewarding one. It starts with a no-obligation appointment and finishes-up in your new home. To find out more about each step and the companies involved, start exploring now.
Step 1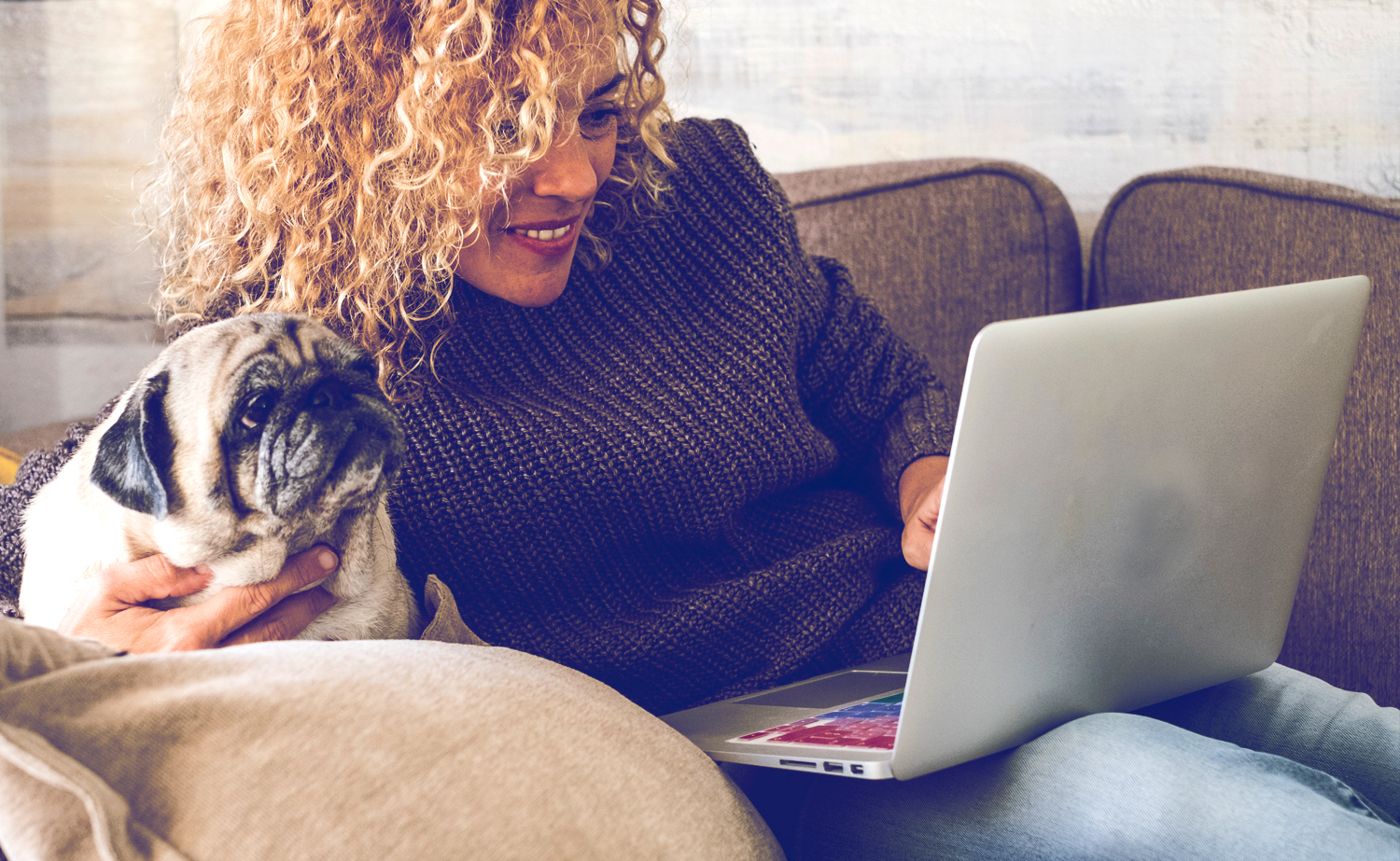 Every journey starts with one step. And the Tick Start one begins with getting in touch with our team! They're friendly and knowledgeable. And they're 100% committed to finding you a solution. What are you waiting for? Let's get started!
Step 2
This is when you'll meet your Tick Start Concierge and get Tick Start qualified. They'll help you set up a savings plan thanks to our Goal Sheet. Exciting times! Your concierge will also introduce you to our lovely in-house mortgage brokers who'll get your finance pre-approved.
Book appointment
Step 3
By now, you're Tick Start qualified and you've set your goals. Our mortgage broker can now run the numbers and confirm your pre-approved loan amount. Yep, that means you officially have a budget!  Which then allows you to choose your house and land package.
Book appointment
Step 4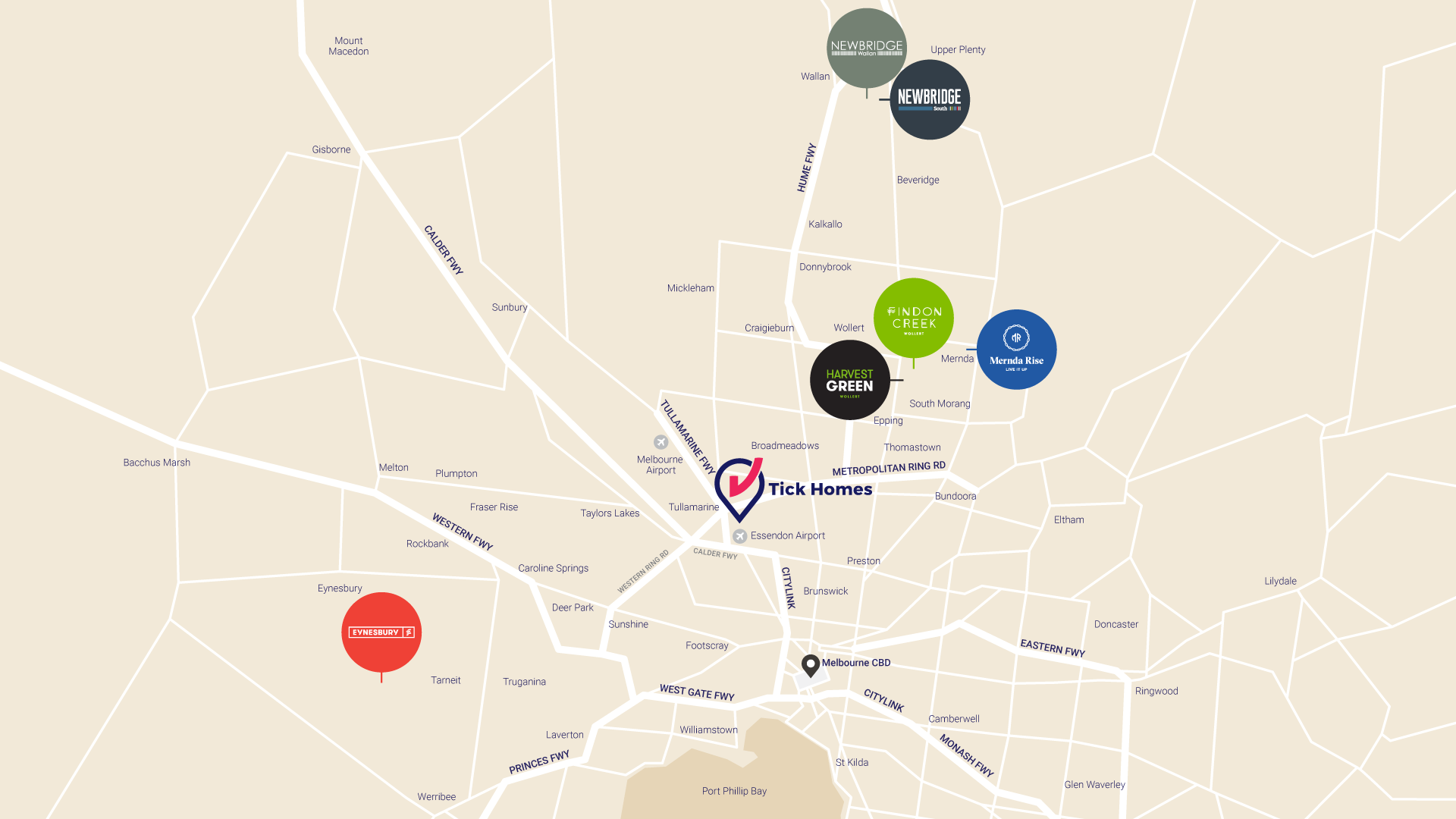 Now we're up to the part where you choose your land. Your very own block of land. And that means deciding on the community that you want to call home. As Tick Start is part of Resimax Group, there's some pretty amazing communities to choose from. To view the full community map, click the link.
Resimax Community Map
Step 5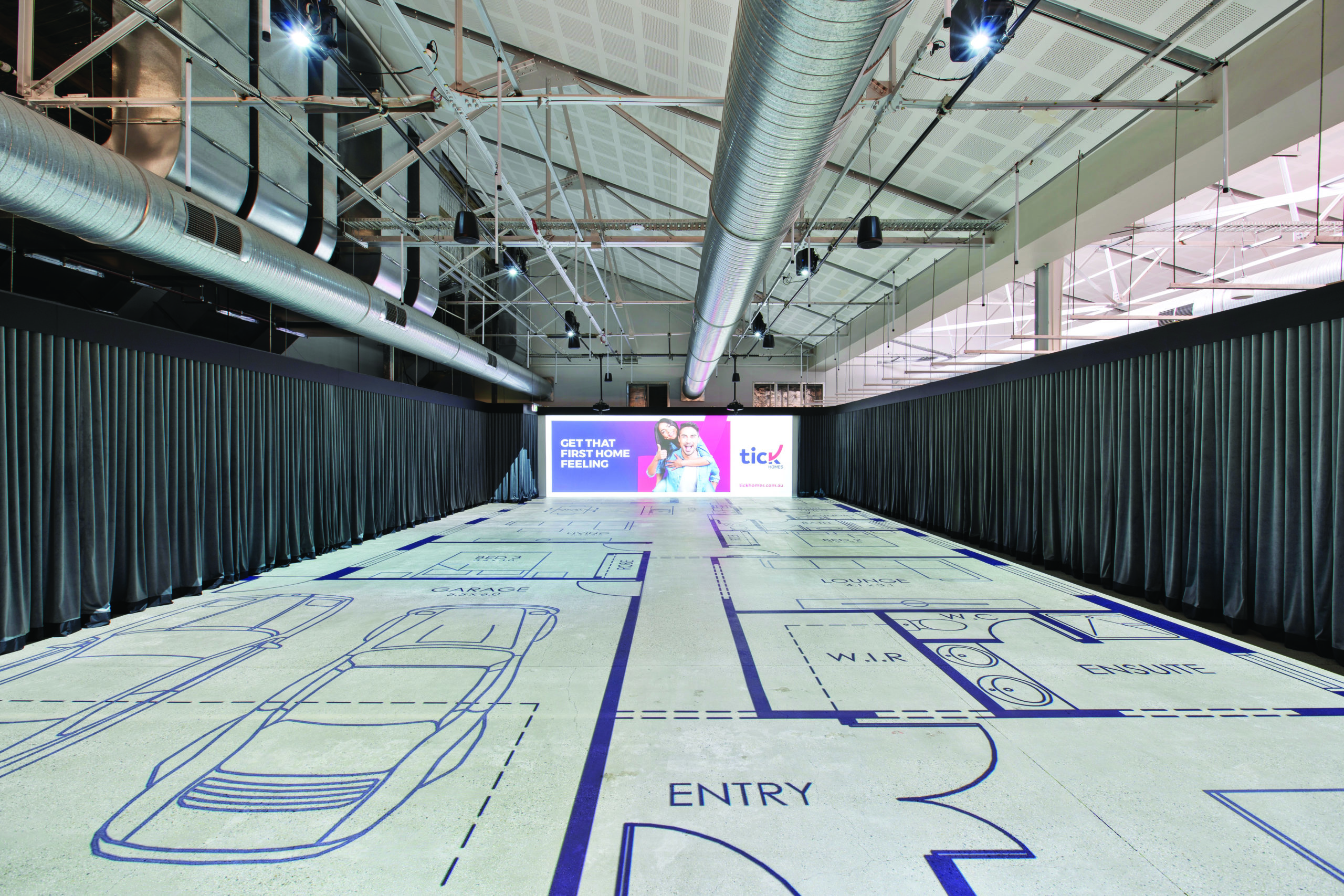 The dream is really starting to become a reality 'bout now. Because you get to choose your brand-new Tick home. Yay! We've got a stack of great designs and facades to choose from. And just wait until you experience Tick Cinema, where every design comes to glorious life.
Discover Tick Homes
Step 6
Say hello to iron-clad certainty. Because for just $1000 you'll lock in your future house and land package price. Wow. That means your house and land package price will be set in stone until you move in. No price rises. No unexpected costs.
Step 7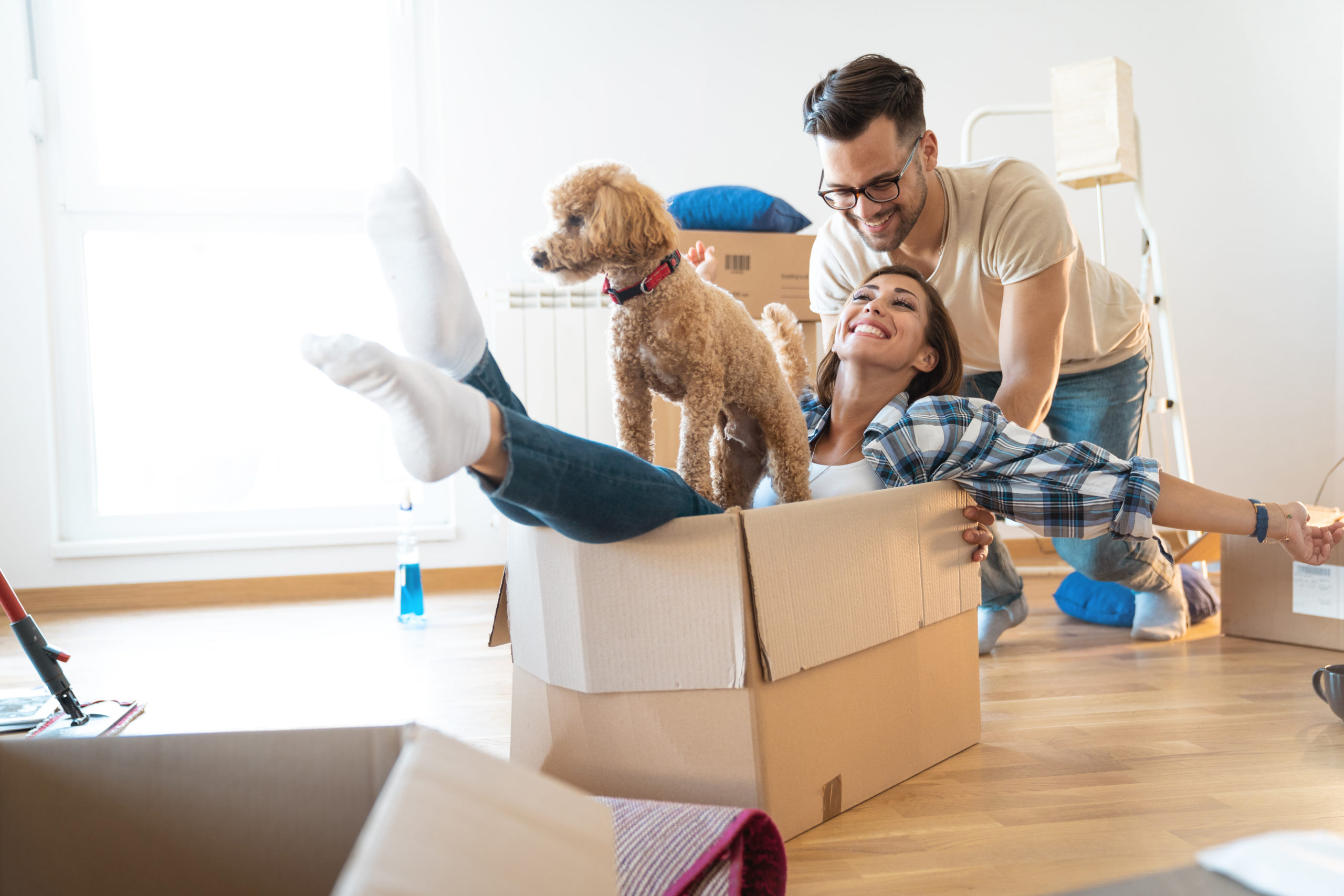 Simply stick to your personalised monthly payment plan outlined in your goal sheet and you'll reach your goal in no time. We'll make it easy and worth your while too. Because for every $1000 you save, we'll kick-in $100 Tick Start Dollars towards your home.
Book appointment
Step 8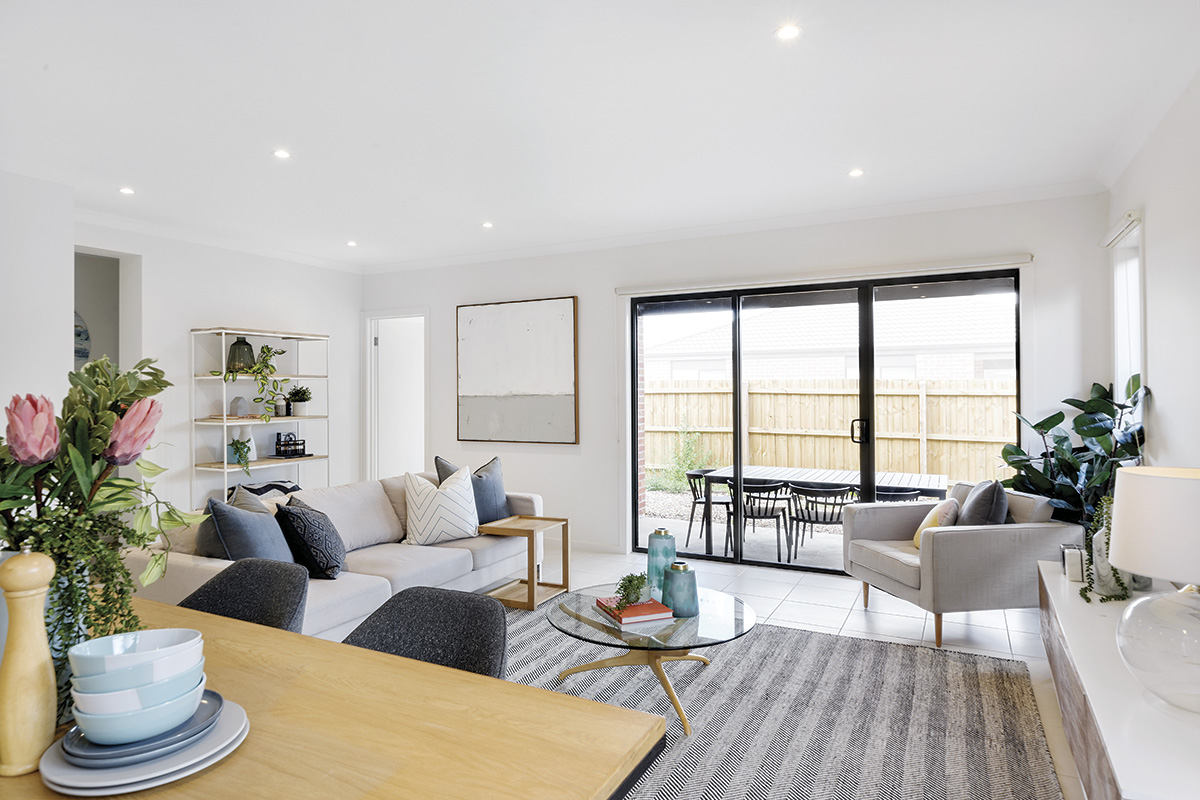 By now, you're saving for your home deposit. And this is where the magic really starts to happen – your rent actually becomes your home deposit. Seriously.
You can keep renting where you currently live. Or you can move into a premium Tick Start rental in the community where you're going to build. Either way, your rent will go directly towards your new home deposit.
Step 9
While you're saving your home deposit, we're working hard getting your land ready. Important stuff like laying roads, sewerage pipes, infrastructure. All the things that make a true neighbourhood. We'll keep you regularly updated – see the link below – on the progress until your land is settled.
Check out an example of a project update
Step 10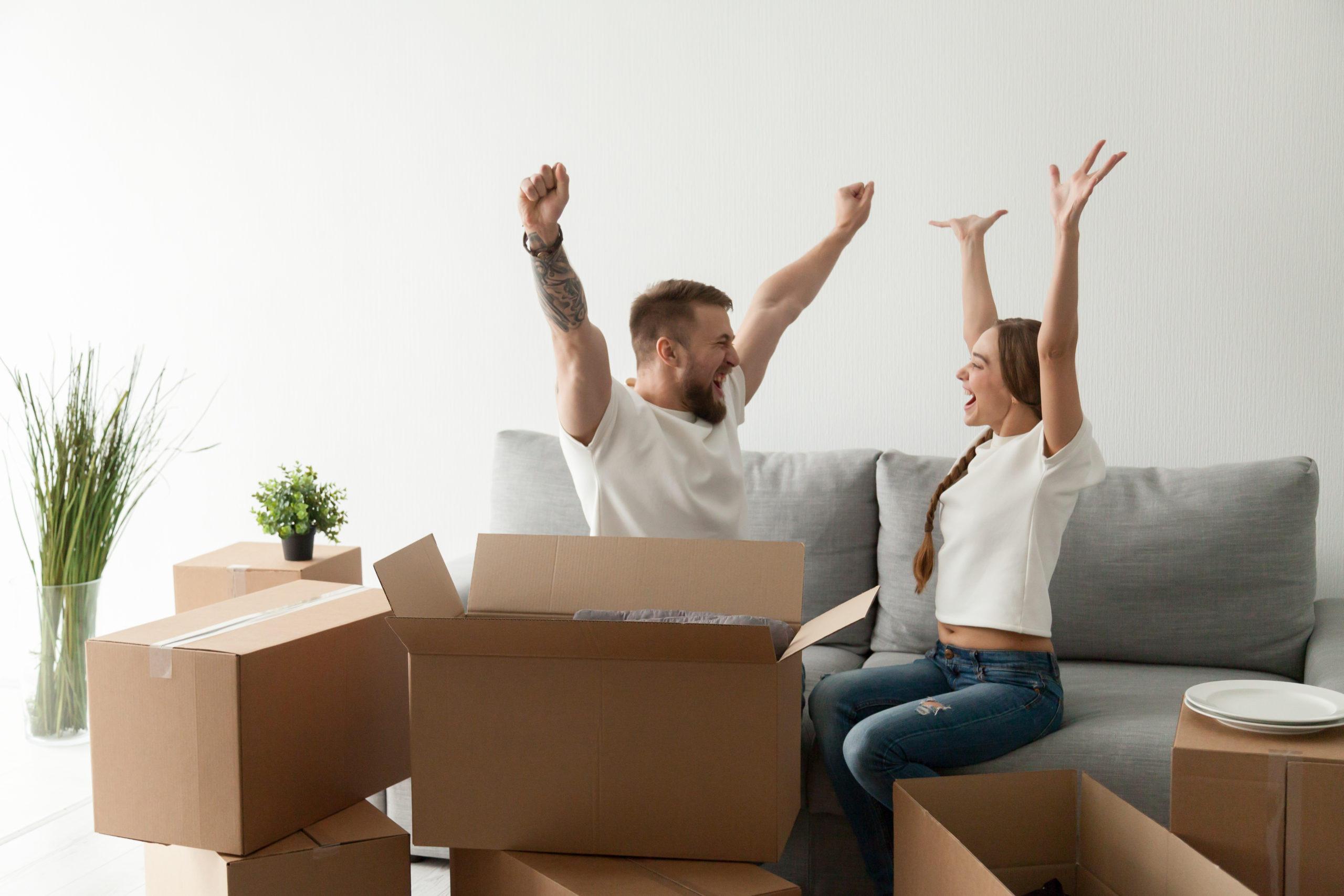 Congrats! Thanks to your land deposit, savings and a lot of hard work, you're now a landowner. Truly. You can give yourself a huge pat on the back. Go on, do it!
Step 11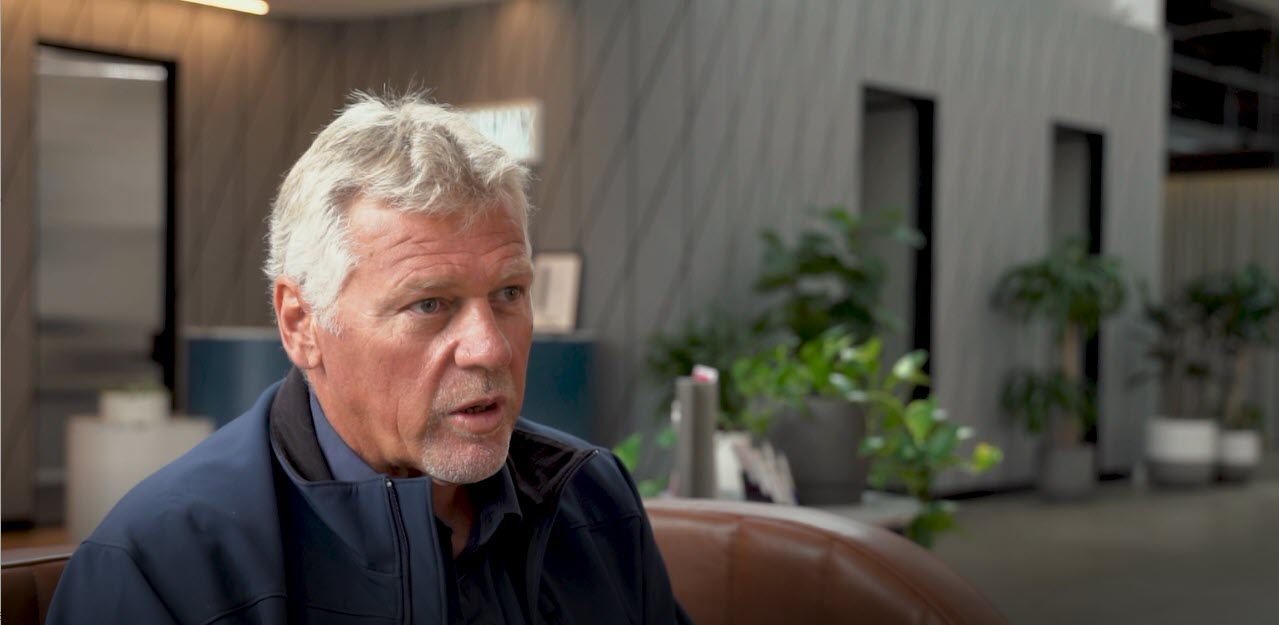 We pride ourselves on our home building game. (The 2018 REA Gamechanger Award is proof of that.) We're big on liveability, innovation and affordability And we're big on quality and care. Check out the video of James, and you'll get the general idea.
Meet James
Step 12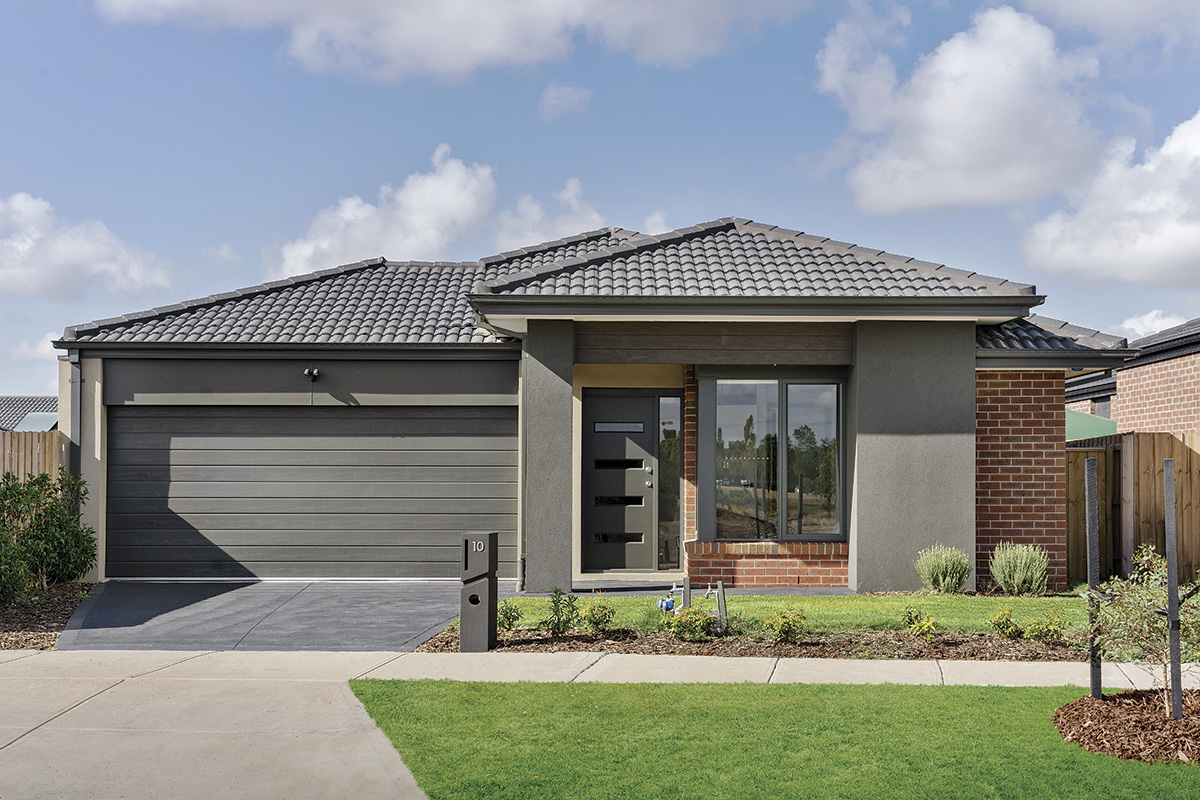 Get that special bottle of whatever nice and chilled, because that day, which seemed like it might never come, is finally here. Yep, your new Tick home is ready! Cue the housewarming party. Cue the happy tears. This is a special moment. We got there together
Take a walk-through of a Tick home
...gave us great support and incentives by helping us get into the property market and owning our first home...
Can't rate them highly enough! We are finally on our way to owning our dream home long before we thought possible.
They give the home buyer the opportunity to see the light at the end of the dark tunnel.
They make it possible to easily get into the housing market. It's hard to save a decent deposit while paying rent and Firstly takes the hassle out of that.
...a new way of thinking about first home buying! Choosing your block/future home is so much fun when you can lock it in for only $1000.
Extremely easy to follow, not pushy at all. Allowed us to run the process at our pace and when we were ready. Highly recommended.
Fantastic team, they provide more than enough information to get your home-buying journey without any worries!
Thank you to the team for allowing me the opportunity to reach my dream of buying a house, somewhere to call home.
Get moving, start here!
Leave us your deets and our friendly concierge will be in touch.